Featured AU Press Book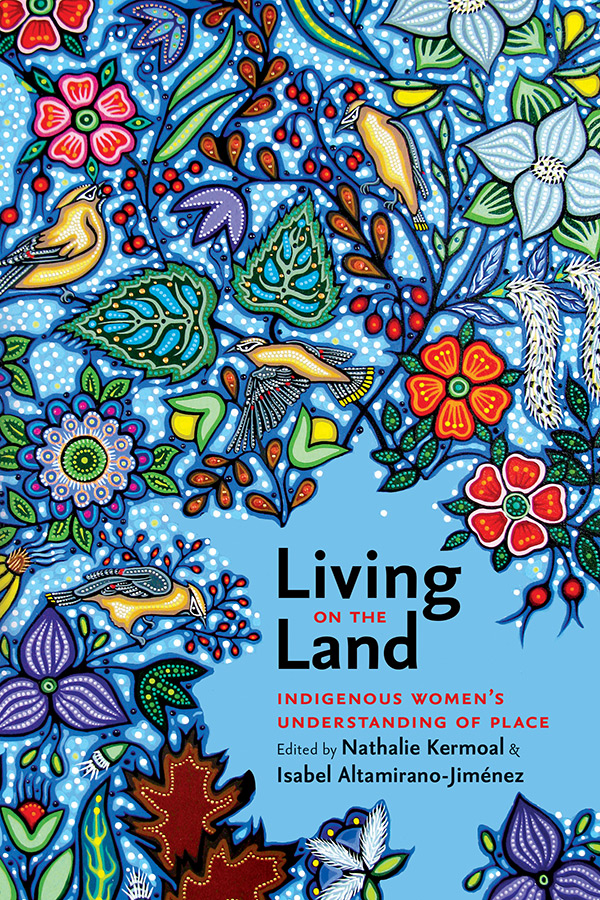 Living on the Land Indigenous Women's Understanding of Place
edited by Nathalie Kermoal and Isabel Altamirano-Jiménez
An extensive body of literature on Indigenous knowledge and ways of knowing has been written since the 1980s. This research has for the most part been conducted by scholars operating within Western epistemological frameworks that tend not only to deny the subjectivity of knowledge but also to privilege masculine authority. As a result, the information gathered predominantly reflects the types of knowledge traditionally held by men, yielding a perspective that is at once gendered and incomplete.
Featured Tutorial
This guide has been prepared by AU Library during the Black Lives Matter Protests. We aim to add resources as we find them that will be beneficial to anyone looking to educate themselves or learn more about the movement. Please contact the library if you have any suggestions or requests for this page.