Featured AU Press Book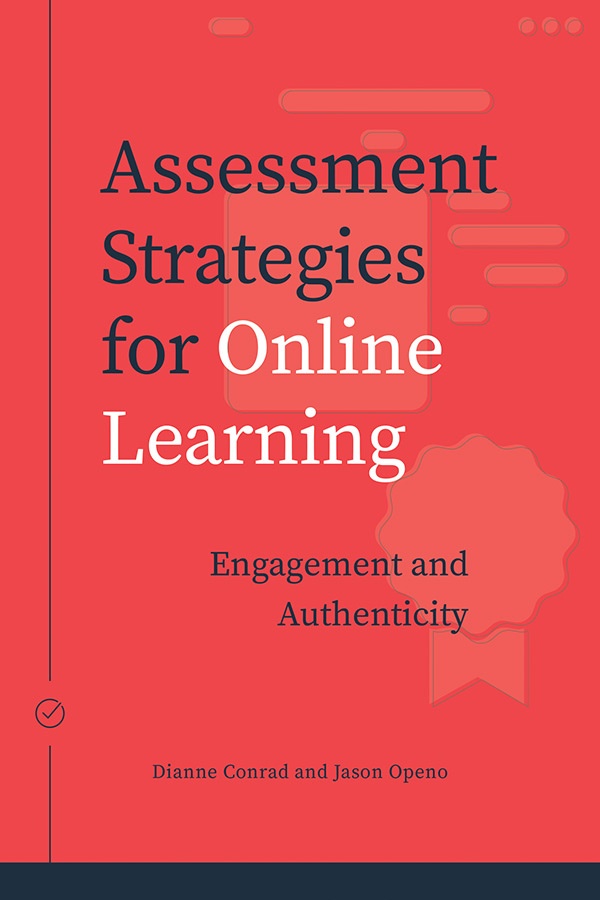 Assessment Strategies for Online Learning
by Dianne Conrad and Jason Openo
For many learners assessment conjures up visions of red pens scrawling percentages in the top right-hand corner of exams and feelings of stress, inadequacy, and failure. Although negative student reactions to evaluation have been noted, assessment has provided educational institutions with important information about learning outcomes and the quality of education for many decades. But how accurate is this data and has it informed practice or been fully incorporated into the learning cycle? Conrad and Open argue that the potential in many of the new learning environments to alter and improve assesment has yet to be explored by educators and students.
Featured Tutorial
This guide has been prepared by AU Library during the COVID-19 Crisis. The purpose of this guide is to show you how to use different e-book platforms available to you through AU Library. Each tab contains FAQs for each different e-book platform, as well as links to technical support pages and tutorials where available.