Featured Resource
An initiative from the Thomas A. Edge Archives, asking for the AU community's help to create an archive of our individual and shared experiences during the 2020 novel coronavirus (COVID-19) outbreak. We want to encourage all AU students, staff, and alumni, and the residents of the Town and County of Athabasca, to share your story with us. For more information see the article in The Hub about it:
COVID-19 Memory Archive Project.
Featured AU Press Book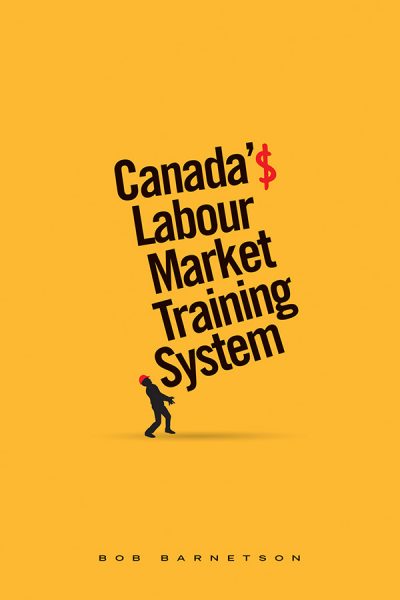 Canada's Labour Market Training System
by Bob Barnetson
How does the current labour market training system function and whose interests does it serve? In this introductory textbook, Bob Barnetson wades into the debate between workers and employers, and governments and economists to investigate the ways in which labour power is produced and reproduced in Canadian society. After sifting through the facts and interpretations of social scientists and government policymakers, Barnetson interrogates the training system through analysis of the political and economic forces that constitute modern Canada.