Featured Resource
Mergent Online
Mergent Online provides access to the most detailed, accurate and comprehensive global company database available, with the latest in features and functions.
Featured AU Press Book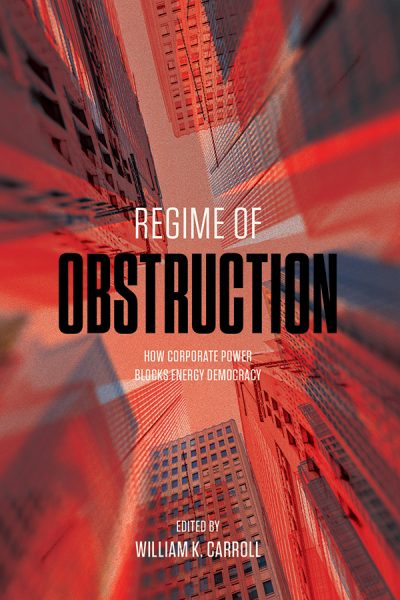 Regime of Obstruction
edited by William K. Carroll
Rapidly rising carbon emissions from the intense development of Western Canada's fossil fuels continue to aggravate the global climate emergency and destabilize democratic structures. The urgency of the situation demands not only scholarly understanding, but effective action.
Featured Tutorial
Creative Commons & Open Resources Guide
The purpose of this guide is to explain what open resources are, what Creative Commons (CC) is and how it works, and the differences between the two. It is also intended to highlight resources that you can find online that are released under open or CC licenses.