Featured Resource
ProQuest Black Freedom Struggle
his collection features expertly-selected open primary source documents. Visitors will find historical newspaper articles, pamphlets, diaries, correspondence and more from specific time periods in U.S. history marked by the opposition African Americans have faced on the road to freedom.
Featured AU Press Book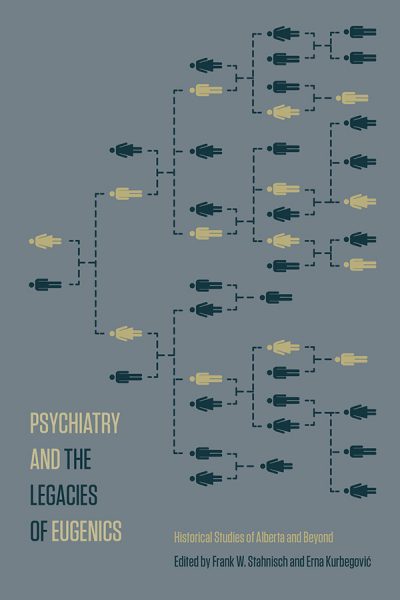 Psychiatry and the Legacies of Eugenics: Historical Studies of Alberta and Beyond
edited by Frank W. Stahnisch and Erna Kurbegović
From 1928 to 1972, the Alberta Sexual Sterilization Act, Canada's lengthiest eugenic policy, shaped social discourses and medical practice in the province. Sterilization programs—particularly involuntary sterilization programs—were responding both nationally and internationally to social anxieties produced by the perceived connection between mental degeneration and heredity. Psychiatry and the Legacies of Eugenics illustrates how the emerging field of psychiatry and its concerns about inheritable conditions was heavily influenced by eugenic thought and contributed to the longevity of sterilization practices in Western Canada.
Featured Tutorial
Black History Month
Find a list of resources and books both open access and through AU Library for Black History Month.