Featured Resource
Frontier Life
provides over 240,000 images and 7,895 documents pertaining to the frontiers of North America, Africa and Australasia. This collection has a wealth of primary source documents including 68% of the collections dedicated to North America, and 20% of that material specific to Canada. 
Featured AU Press Book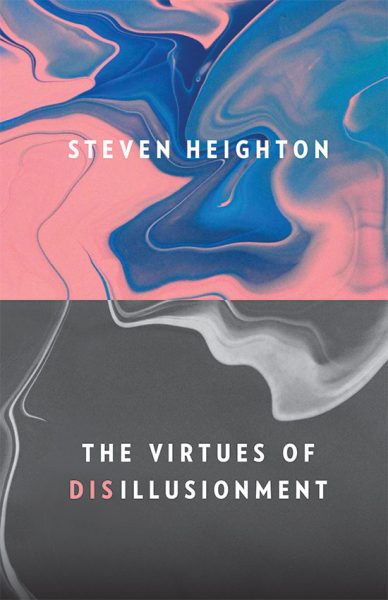 The Virtues of Disillusionment
by Steven Heighton
Most people go through life chasing illusions of success, fame, wealth, happiness, and few things are more painful than the reality-revealing loss of an illusion. But if illusions are negative, why is the opposite, being disillusioned, also negative? In this essay based on his inaugural writer-in-residence lecture at Athabasca University, internationally acclaimed writer Steven Heighton mathematically evaluates the paradox of disillusionment and the negative aspects of hope.
Featured Tutorial
Citation Management Tools: Mendeley and Zotero
There are several citation management tools available for free online. This guide provides information for two of the most popular of these: Mendeley and Zotero. This page can help you to decide which one is right for your needs. Try them both and see which you prefer!